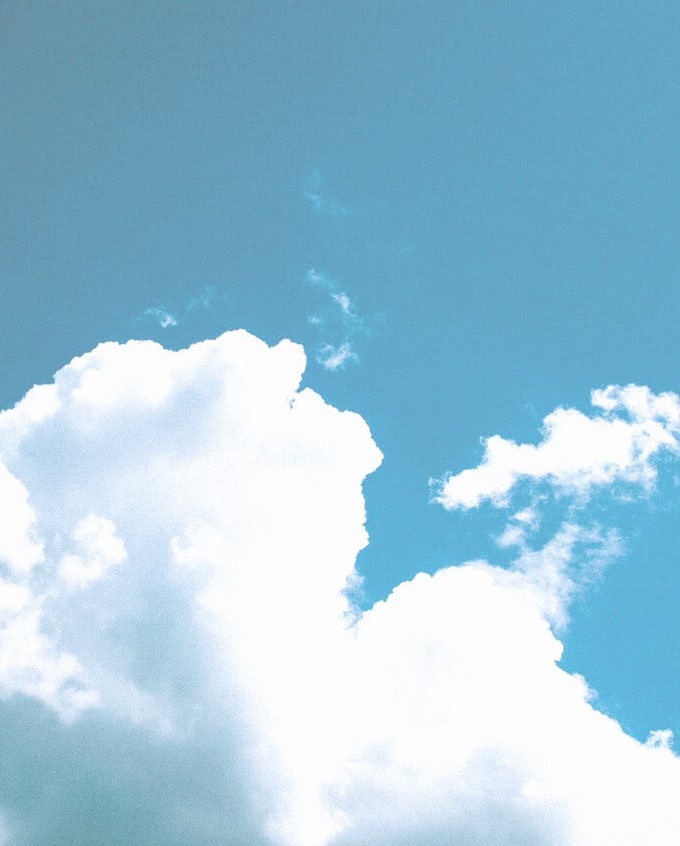 Retrait d'un titre de séjour (Argenteuil)
Rendez-vous pour une retrait de titre de séjour

Pour prendre rendez-vous, vous devez vous assurer de remplir les conditions suivantes :
- Je m'assure que mon titre de séjour a été fabriqué
- Je vérifie que mon ancienne carte est bien périmée
- Je prends rendez-vous sur internet dès la réception d'un SMS
- Je viens avec mon passeport (en cours de validité), mon timbre fiscal, mon ancien titre de séjour et mon récépissé ou mon autorisation provisoire de séjour

Arrondissement d'Argenteuil : Argenteuil, Beauchamp, Bessancourt, Bezons, Cormeilles-en-Parisis, Eaubonne, Ermont, Franconville, Frépillon, Herblay-sur-Seine, la Frette-sur-Seine, le Plessis-Bouchard, Montigny-lès-Cormeilles, Pierrelaye, Saint-Leu-la-Forêt, Sannois et Taverny.
Subscribe to notifications
Complete the form below to receive a notification as soon as a place is available for the "Retrait d'un titre de séjour (Argenteuil)" appointment. You will definitely be the first to make an appointment!
We will notify you by email or SMS as soon as a time slot is available. You will receive a link that will take you to the government website to confirm the appointment.