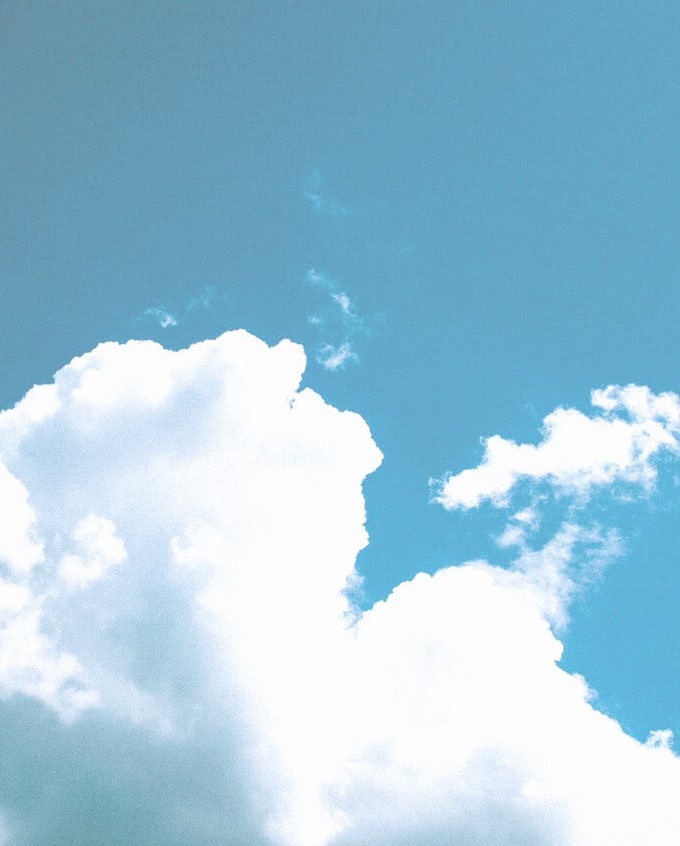 Naturalisation par décret
Demande de rendez-vous auprès de la préfecture pour une demande de naturalisation.
Ne concerne pas les demandes de naturalisation par mariage art. 21-2 du code civil, ni celles au titre des articles 21-13-1 et 21-13-2 du code civil (ascendant et fratrie de français).
Vous devrez indiquer votre numéro de carte de séjour pour prendre rendez-vous en ligne.
Si vous souhaitez déposer en couple, vous devez prendre deux rendez-vous.
Subscribe to notifications
Complete the form below to receive a notification as soon as a place is available for the "Naturalisation par décret" appointment. You will definitely be the first to make an appointment!
We will notify you by email or SMS as soon as a time slot is available. You will receive a link that will take you to the government website to confirm the appointment.