Retrait titre de séjour (Nouméa)
La préfecture de Nouméa vous notifie par SMS ou par courrier lorsque votre titre de séjour est prêt. Cependant, vous devez d'abord prendre rendez-vous avant de vous présenter sur place pour récupérer le document. La réservation se fait exclusivement en ligne, via un service dédié. Par ailleurs, il est à noter qu'elle est nominative. Elle doit de ce fait être effectuée en votre nom. Vous devrez d'ailleurs fournir vos coordonnées personnelles au cours du processus.
Le jour du rendez-vous, veuillez vous présenter à la préfecture avec toutes les pièces requises ainsi que votre passeport en cours de validité. Un dossier incomplet ne sera pas accepté, ce qui vous obligera à prendre un nouveau rendez-vous pour récupérer votre titre de séjour.
En cas d'empêchement, vous devez annuler votre rendez-vous. Vous pourrez en reprendre un autre plus tard.
La préfecture de Nouméa se trouve au 1, avenue du Maréchal Foch, 98844 NOUMÉA Cedex.
Subscribe to notifications
Complete the form below to receive a notification as soon as a place is available for the "Retrait titre de séjour (Nouméa)" appointment. You will definitely be the first to make an appointment!
We will notify you by email or SMS as soon as a time slot is available. You will receive a link that will take you to the government website to confirm the appointment.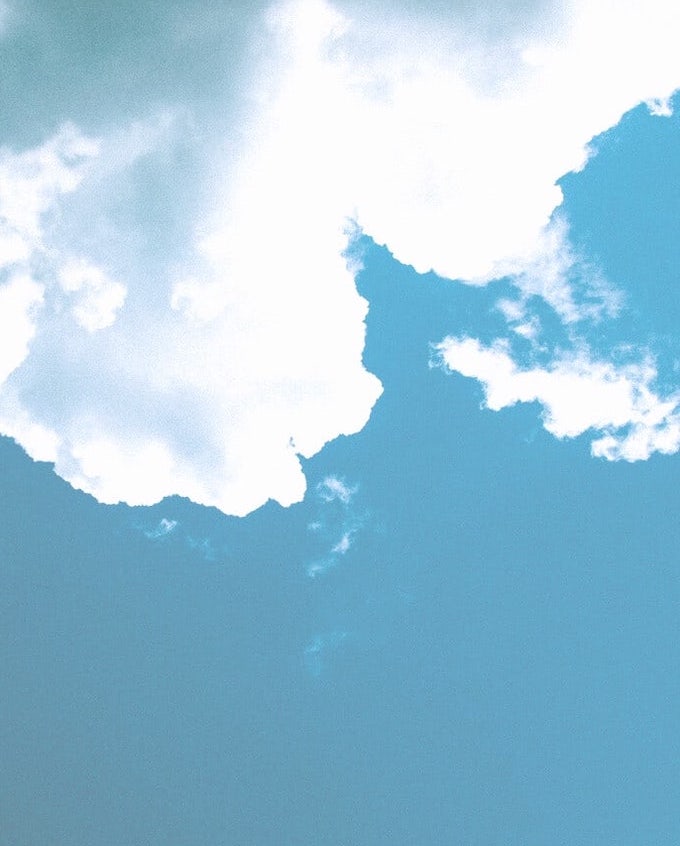 Other appointments for the "Nouvelle Calédonie" department:
There are no appointments