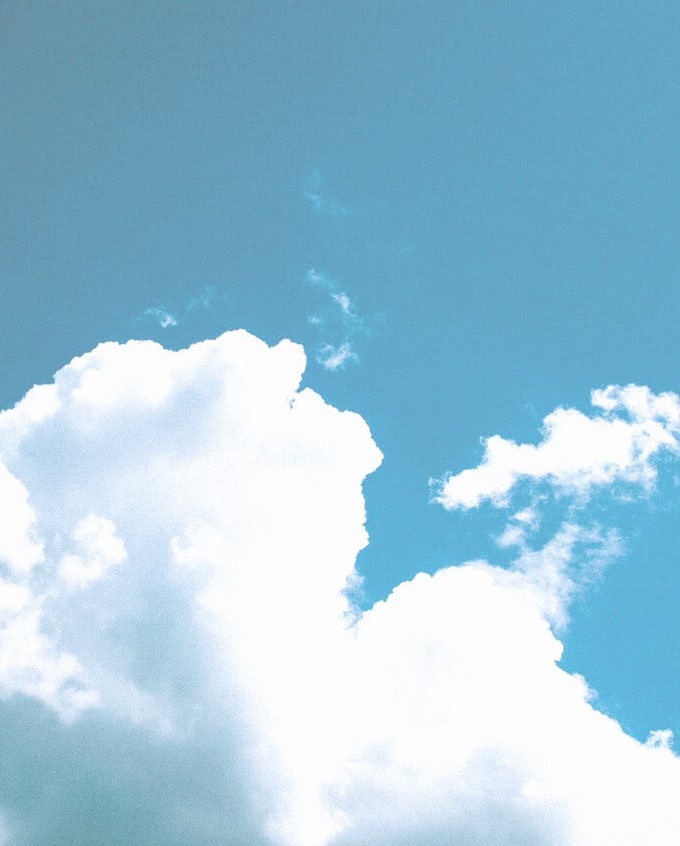 Article 2 - Accord franco-algérien
Rendez-vous pour les demandes de déclaration d'option (Article 2, 1er alinéa de l'accord franco-algérien du 11 octobre 1983)
Avant de prendre rendez-vous, assurez-vous d'avoir toutes les pièces exigées listées ci-dessous :
- attestation de recensement (originale délivrée par la mairie)
- livret de famille des parents ou copie intégrale d'acte de naissance
- une pièce d'identité française (carte nationale d'identité ou passeport)
- une pièce d'identité algérienne
Le jour du rendez-vous, vous devez vous présenter avec un dossier complet comportant tous les originaux et photocopies des documents demandés, classés dans l'ordre de la liste des pièces.
Subscribe to notifications
Complete the form below to receive a notification as soon as a place is available for the "Article 2 - Accord franco-algérien" appointment. You will definitely be the first to make an appointment!
We will notify you by email or SMS as soon as a time slot is available. You will receive a link that will take you to the government website to confirm the appointment.